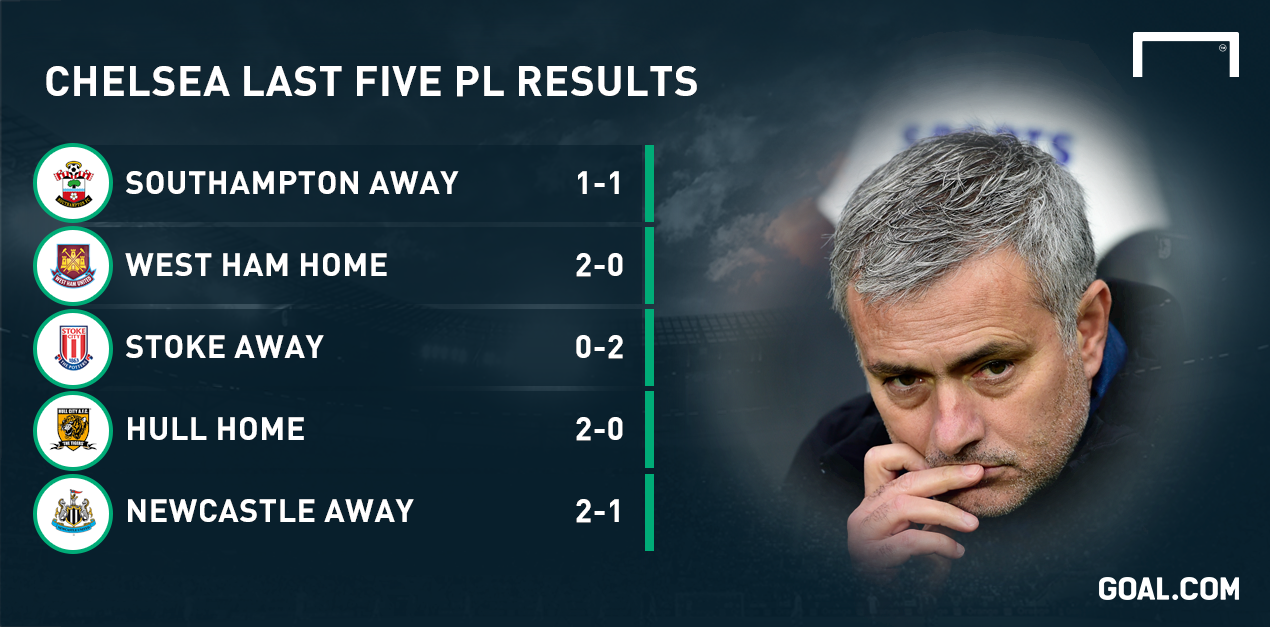 A decade on from his spectacular debut season in English football, Jose Mourinho can again smell silverware at Chelsea. Last summer's stellar recruitment has transformed a team once dismissed by the Portuguese as a "little horse" into a thoroughbred stallion that is unsurprisingly setting the pace at the halfway mark of the Premier League. Neither club nor manager have ever failed to win the title from this position.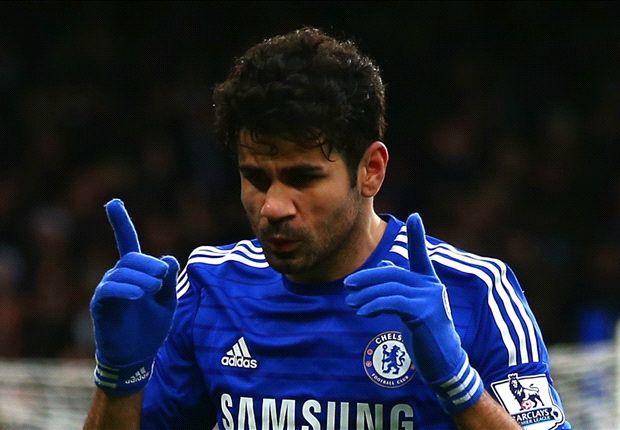 There can be no deadpan attempts to manage expectations this time around. Chelsea are the best team in England, one of the three best in Europe and legitimate contenders to win it all. Even Nemanja Matic, a man whose talk is usually every bit as understated as his brilliant game, thinks so.

"I think it's possible," the giant Serb told reporters when the prospect of an unprecedented quadruple was raised in December. "We have a chance. I don't want to say that we're going to but we're going to try. We have quality. We will see if we can do. But I am confident, I believe in my team, my team-mates, so everything is possible."

After 19 Premier League matches Chelsea boast 46 points, six more than last season and only bettered by their total of 52 in 2005-06, when Mourinho's first great side retained the title in imperious style. They have already visited the Etihad, Old Trafford and Anfield and remain on course for 92 points, a total that would have won the title in every 38-game season except for 2004-05, the season that saw the Blues claim their first league crown for 50 years.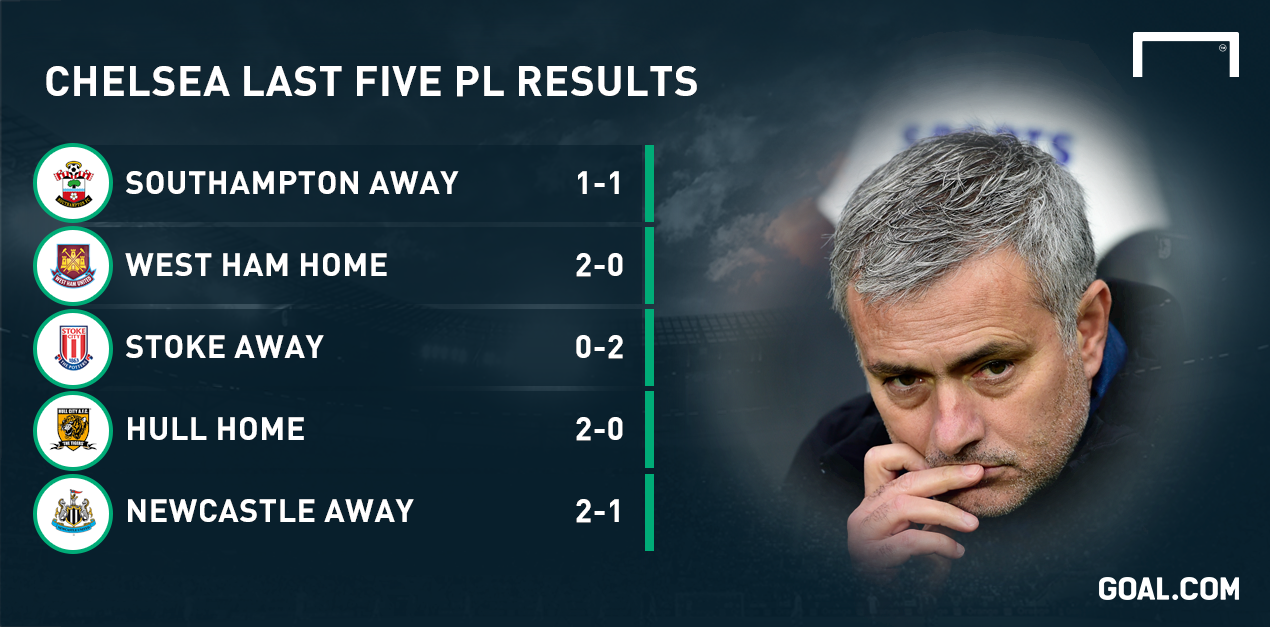 Liverpool await in the semi-finals of the League Cup, the Reds still trying to discover a post-Suarez identity. In the FA Cup, there is no reason to suspect Chelsea will not again go deep into a competition they have won in four of the last eight years. And while Paris Saint-Germain are the trickiest assignment the Blues could have faced as Champions League group winners, the French giants were vanquished at Stamford Bridge last season with significantly more modest resources.

That January will likely come and go without any real drama underlines how well Chelsea did their business in the summer. Andrej Kramaric will join the club's loan army but Mourinho needs nothing from the winter transfer market. While others flounder around trying to salvage drifting seasons the Blues can sit tight and concentrate on ensuring that the club-record £18.4 million profit announced in November is no fluke.

Domestically there appears little for Mourinho to worry about. Manchester City have done well to narrow the gap over the festive period but Sunday's shocking collapse against Burnley highlighted the underlying complacency that has undermined them at key moments in recent years. Manchester United are improving but are not yet ready to challenge, while a combination of recruitment failures and injuries have seen both Arsenal and Liverpool regress this season.

Real Madrid and Bayern Munich remain the gold standard in Europe, but Chelsea can justifiably hope to compete with both on equal terms. Madrid boast more star quality than any other team on the planet and Bayern's World Cup-winning spine is formidable, but Mourinho's men might be the most tactically flexible of all the elite teams, equally comfortable and dangerous with or without the ball.

The signing of Cesc Fabregas has given Chelsea what Mourinho rightly calls "another dimension". The 27-year-old's unique background gives him the perfect blend of Barcelona possession play and Premier League urgency, boosting the Blues' ability to dominate matches and do damage on the transition. His astonishing assist tally speaks loudest but Fabregas' biggest contribution has been to make those around him – and the team as a whole – significantly better.

One of the biggest beneficiaries has been Eden Hazard. With Fabregas behind him and Diego Costa in front, the brilliant Belgian is no longer burdened with the responsibility of being Chelsea's primary creator or scorer. He can now concentrate on drifting into matches at crucial times and making the difference, as he has done against Arsenal, Tottenham and Southampton this season.

Great players need great team-mates and Hazard now has the supporting cast he deserves. At 23 he is already, as Mourinho says, "the best young player in the world", and 2015 should afford him ample opportunity to lift his game to the fringes of the Ballon d'Or discussion.

For 2015 to be Chelsea's year on multiple fronts, Mourinho might have to show greater faith in his bench. Only 11 players have made over five Premier League starts for the Blues this season and there are too many crucial games in February and March to make shunning rotation a viable option.

But as the curtain comes down on a trophyless 2014 at Stamford Bridge, everything is back on the table for Mourinho and Chelsea in the New Year.