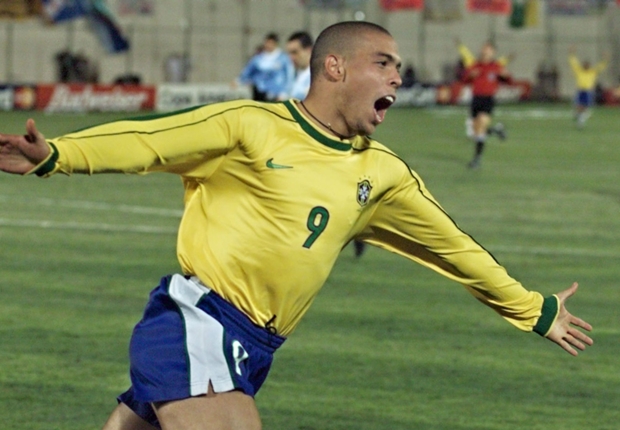 The 38-year-old has revealed he will take to the field, four years after his retirement, for US second-tier club Fort Lauderdale Strikers
Former Brazil international Ronaldo has confirmed that is set to come out of retirement and take to the field for Fort Lauderdale Strikers.
The 38-year-old, who quit the game in 2011, is a major shareholder in the NASL – essentially USA's second tier, though there is no promotion or relegation in US football.
And the former Fifa World Player of the Year says he is now planning a sensational return to the pitch after four years out of the game.
"It's going to happen," Ronaldo told
Lance!
"I have already said so. But it's going to be a bit later, in the playoffs."
The former World Cup-winner has recently been begun a grueling training regime in order to get back in shape after a reported glandular problem resulted in weight gain.
"For now, we are organising it all, but I am going to have a [weight] goal," he added.
Ronaldo purchased a major stake in the Florida-based club in December last year and vowed to "be very involved with the management of the team," insisting he had "already started to make introductions that will certainly help us to turn the Strikers into a global powerhouse."
Formerly Miami FC, the club was rebranded as the Strikers in 2011.
Since his retirement, Ronaldo has begun a hugely successful business career, spearheaded by his Sports Marketing Agency 9ine.
The former Barcelona, Inter Milan, Real Madrid, AC Milan and Corinthians striker scored 62 goals in 98 internationals for Brazil.