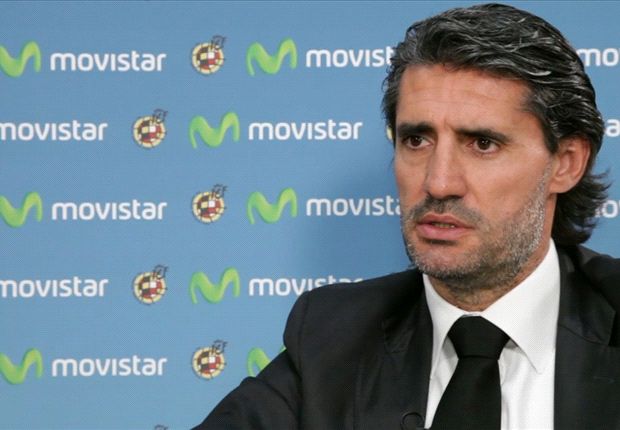 Jose Luis Caminero has conceded that Atletico Madrid face a difficult task in trying to beat Juventus to top spot in Champions League Group A.

The Rojiblancos reached the final of last season's competition, only losing out after extra-time to city rivals Real.

However, Caminero is taking nothing for granted after Atletico were drawn in the same pool as Juve, Olympiakos and Malmo.

"All of them are the reigning champions of their respective leagues," Atletico's sporting director pointed out.

"They have great players and I'm sure they will make it difficult for us to get through to the knockout stage.

"Juventus have won the Scudetto for the past three seasons and broke the league's points record last year. They are one of the historic clubs in this competition and they are used to gaining success.

"They have top players such as [Andrea] Pirlo, [Gianluigi] Buffon, [Paul] Pogba, [Arturo] Vidal, [Fernando] Llorente and [Carlos] Tevez ... Both games are going to be difficult.