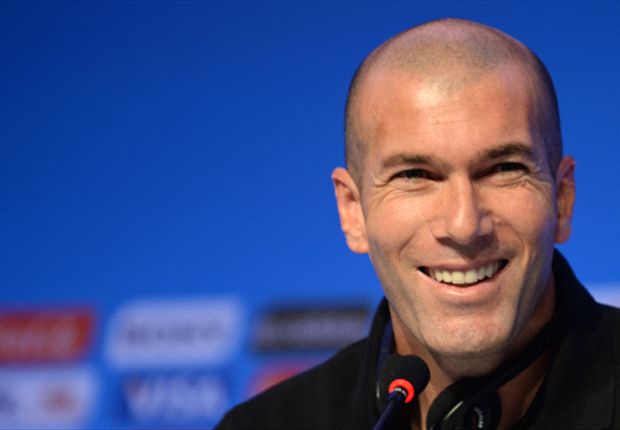 Zinedine Zidane has described France's World Cup triumph on home soil in 1998 as the most "beautiful" and "important" achievement of his career.

The former Juventus and Real Madrid star nearly had his tournament ruined by a dismissal against Saudi Arabia in the group stages but it was he who netted two crucial headers in Les Bleus' sensational 3-0 win over Brazil in the final in Saint-Denis.

Zidane, of course, is also responsible for one of the most iconic strikes in a Champions League final, against Bayer Leverkusen in 2002, but he rates lifting the World Cup in his home country as his most treasured footballing memory.

"It is certainly the most important thing that happened to me in my career,"

"When you're a young player, you want to play in this competition. So, when you play in your country, and you win, you realise that this is the most beautiful thing that can happen to you."

Zidane is hoping that the current France side can emulate the achievement of Aime Jacquet's men in 1998 but feels that Brazil's home advantage could prove decisive.

"It's very important to have an entire nation behind its team," the Madrid assistant coach explained.

"I remember in 1998, we had played friendlies before the World Cup were pretty disastrous. Nobody was counting on us a team.

"But once we entered the competition, all players feel liberated and the public carried us to the final.

"Then facing Brazil, it was time to do something big. Everyone had hoped for this final. It was the icing on the cake.

"So, it is true that it was very important to have the public with us. It will be the same for Brazil next summer.